Due to Covid 19 I'm only able to ship Canada wide at the moment.
All of the available chahoua come from the same parents. (they had a good year)
Zira - PI Chahoua from ReptilesRus/BFG lineage
Maximus - PI Chahoua Produced at SuperFly Geckos with Northern Gecko parents C9 + C23 Tremper lines.
Parents are the first pic. Parents are not for sale.
I can be contacted through my Facebook page facebook.com/superflygeckos
or
superflygeckos@gmail.com
Details are in the pics
PIC01 - $1600 CDN
PIC02 - $1200 CDN
PIC03 - $1200 CDN
PIC04 - $1600 CDN
PIC05 - $1800 CDN SOLD
PIC06 - $1200 CDN SOLD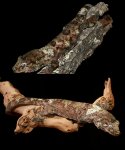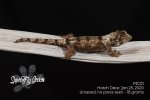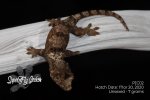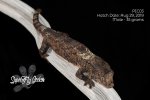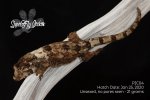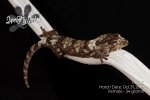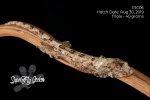 Last edited: